An ADME study evaluates the absorption, distribution, metabolism and excretion of a drug candidate. Small animal biodistribution studies using radiolabeled therapeutics remain a gold standard to analyze pharmacokinetics and measure tissue concentrations. ADME studies using radiolabeled compounds will provide invaluable & reliable data to be included in your submission files, whatever your stage of development (candidate selection, IND…).

ADME studies are tailored to meet your specific requirements. Radiolabeled compounds can be administered according to various routes and dosing regimens. All our biodistribution studies can be conducted in either healthy animals (mice and rats) or tumor models.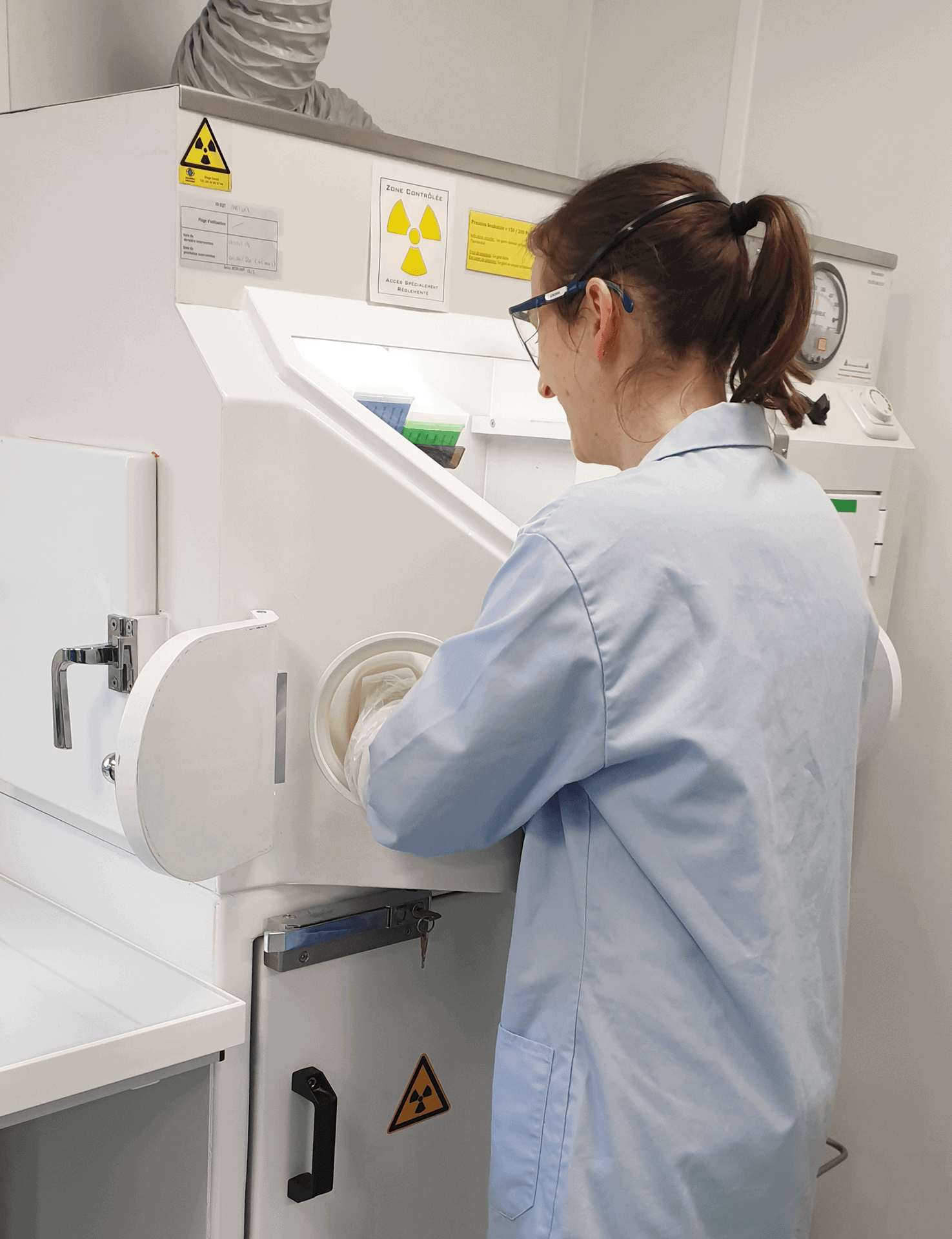 Radioisotopes : a useful tool for ADME studies
Our highly skilled scientists routinely conduct pharmacokinetics and biodistribution of drug molecules radiolabeled with radioisotopes such as Iodine-125 (125I), Tritium (3H-NSP), Lutetium-177 (177Lu), Indium-111 (111In), Yttrium-90 (90Y), Iodine-123 (123I).
We perform ADME studies with all kind of radiolabeled biologics (radiolabeled antibodies, radiolabeled proteins or radiolabeled peptides) but also with small drugs (carbon-14). We also offer radioisotope labeling services for your biologics.
Administration route : in vivo delivery of material for ADME/PK
Depending on the nature of the drugs and their formulation, delivery of therapeutics can require different administration routes. Our team is trained for surgical procedures in rodents and for various enteral or parenteral administration routes (involving or not isoflurane anesthesia): oral gavage, intravenous, subcutaneous, intra-muscular, intra-articular, intrathecal, intraperitoneal, oropharyngeal aspiration, intranasal.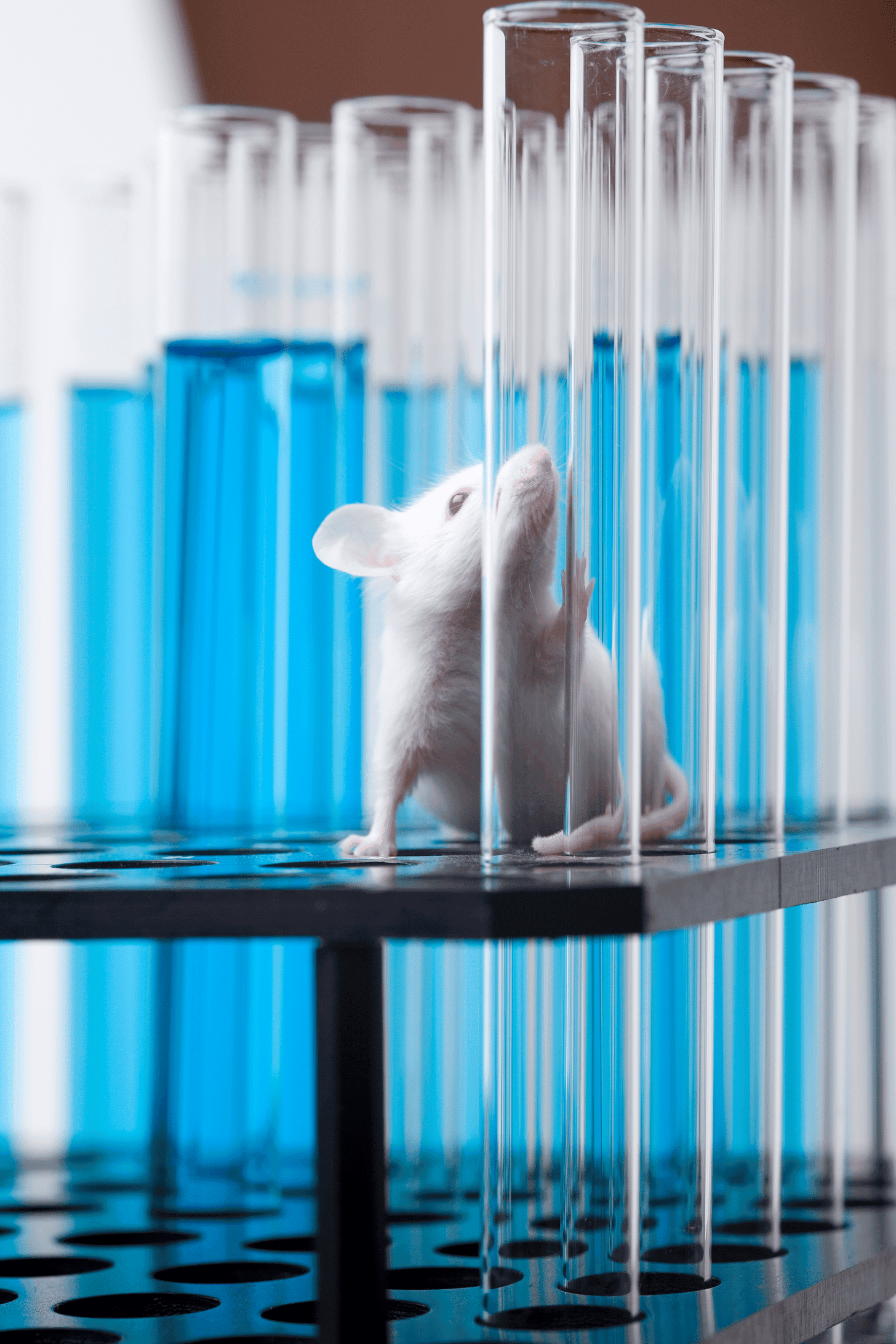 Pharmacokinetics and biodistribution – in vivo experiments
Our in vivo pharmacokinetics (PK) and biodistribution (ADME) services will provide you with the required data for your drug candidate selection or last stage preclinical development. In vivo ADME / PK studies in mice/rats will generate accurate and important data such as AUC, CL, T1/2 α, T1/2 β…
We tightly design our study plan to propose the most suitable and adapted in vivo experiments to assess:
Tissue distribution (necropsy)
Pharmacokinetics
Blood, plasma or serum concentration
Blood/plasma partition rate
Excretion rate (urine, faeces)
Profiling of plasma, urine and tissues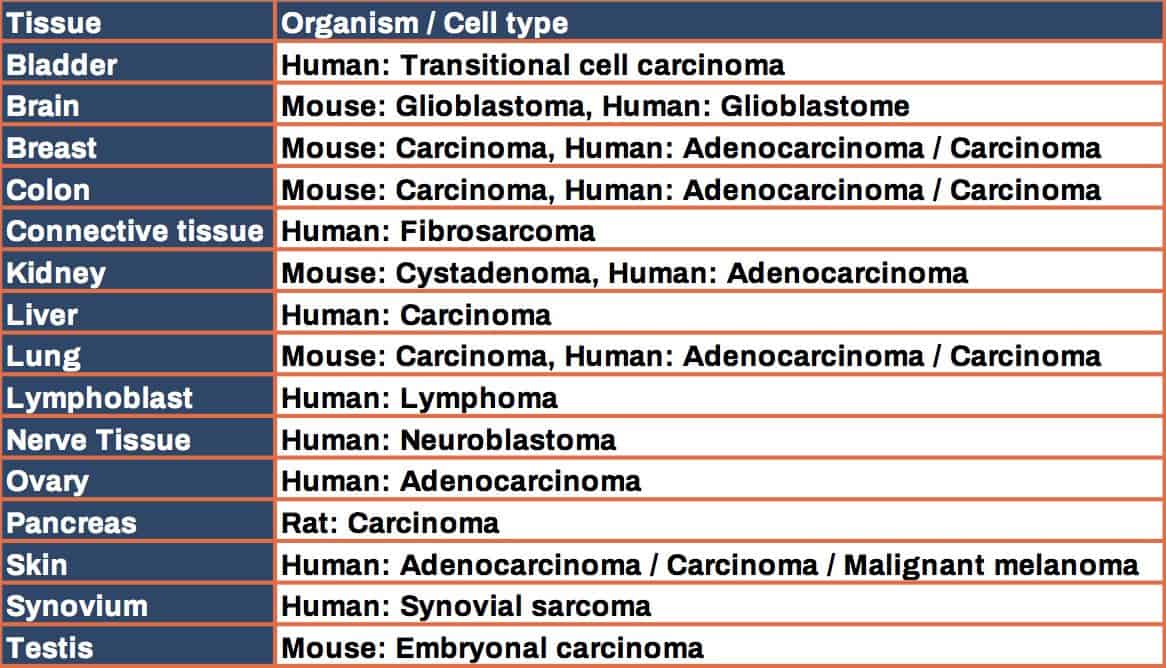 Species: mice and rats
First pharmacokinetics and biodistribution studies can be carried out on clinically healthy animals (mice or rats). Besides this, we also propose more complex tumor models (with or without immune system), suitable for in vivo investigations of new immunotherapies.
We can propose ADME / PK studies in various xenograft and syngeneic mouse tumor models (prepared in house or in partnership with Porsolt). Other models can be considered on demand.
Our seasoned team will closely work with you and will strive to set-up the most relevant ADME study design that will add value to your IND file and support your IND submission. Please contact us for more information.